Anxiety Therapy Success Stories
I am passionate about the work I do and feel lucky every day that I get to do work I love. I have had my own private practice in Ft. Lauderdale since 2013 and have enjoyed working with people from all over South Florida. A few years ago, I started offering online therapy in my practice. This allowed me the privilege to serve an even bigger population of the entire state of Florida. Seeing my clients move past their anxiety is the best reward. Read the testimonials below for success stories from clients, and praise from healthcare providers that refer my services. I also invite you to read my reviews on google to hear from the many other clients who have reached their goals.
Client Success Stories
Client who struggled with a fear of flying: 
"I am a sales rep and travel a lot for work. I was having tons of stress and anxiety all the time and it started spilling into my work life. I didn't used to have a fear of flying but one weekend I had a sales conference to get to and I had a horrible flight getting there. On the flight my anxiety got so overwhelming I felt like I couldn't handle it. When I got to my conference I bombed my presentation. From that day on I kept avoiding flying but I knew I couldn't keep that up considering what my job was. I knew I needed to get my anxiety in check so I decided to go to counseling. Roberta really taught me what I needed step by step to overcome my fear of flying and manage my anxiety. I cannot thank her enough because I definitely didn't want to lose my job and I also didn't want to have to start popping pills every time I got on a plane. I love that she is the type of therapist that genuinely cares about you but she is also direct and holds you accountable when you need it. I am really lucky to say that I conquered my fear of flying and my anxiety is no longer getting in the way on me doing my job. 
Client who only relied on medication:
"My wife begged me to go to therapy for years but I never went and chose to take meds instead. My anxiety had been an issue for me for a long time and the meds that my doctor prescribed never really got my anxiety under control. Roberta showed me the tools I needed to stop feeling so anxious and worried all the time. Therapy gave me coping skills and new ways to deal with my stress and anxiety in healthy ways."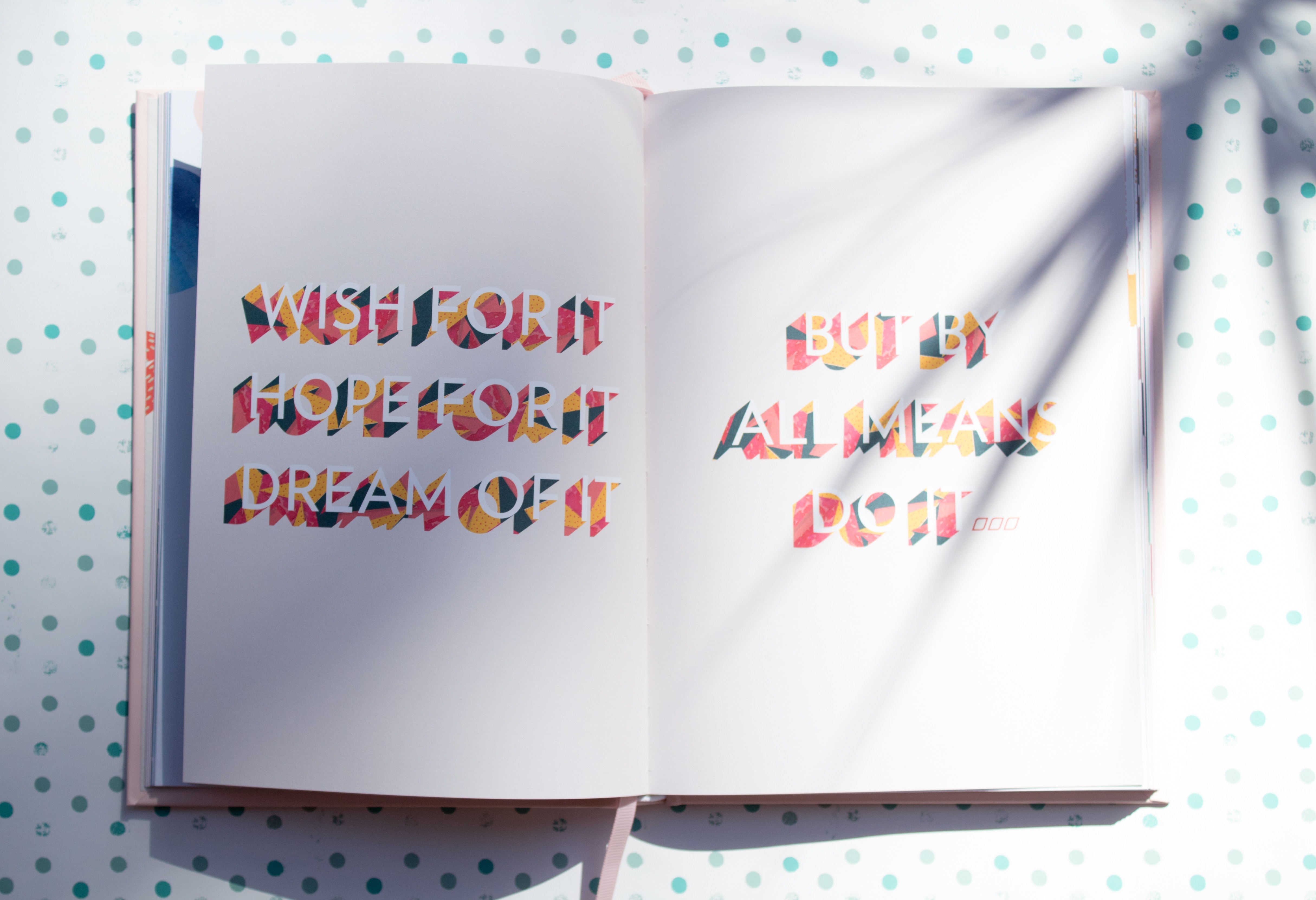 Teen client who struggled with anxiety at school: 
"I cannot thank Roberta enough for all that she has done for us. My daughter was struggling with anxiety and avoiding going to school because of it. She started experiencing panic attacks when she started high school. I think it was because she had a hard time making the transition from 8th grade to Freshman year. I hated seeing my daughter suffer so much. I was worried that she was always going to have anxiety. In the past she had been to a few therapists before and never connected with anyone and didn't like going to therapy. Roberta was so different from the others we had seen before. She incorporated lots of creative activities with my daughter in therapy to keep her engaged and interested. I am so happy to say that Roberta helped my daughter stop having anxiety and she doesn't get panic attacks anymore. I am so grateful to finally see my daughter happy."
Client with panic attacks while driving:
"As a mother I felt worried all the time that my kids would notice my anxiety. I also worried that my anxious behavior would rub off on them and that they would eventually get anxiety too. I would get panic attacks when I had to drive on the highway. Because of that I started avoiding driving on I-95 completely. It got in the way of taking my kids to their soccer and dance activities. It put a strain on my marriage because my husband would have to carry more of the load because my anxiety stopped me from getting everything done that I needed to. I finally decided that I had enough and went to counseling. Roberta used Cognitive Behavioral therapy with me and it changed my life. I finally stopped having panic attacks. I feel more present in my life and more present for my family."
Praise From Healthcare Providers
Dr. Robert Antoine, MD- Board Certified Psychiatrist
"I have referred my patients to Roberta Alves and I will continue to do so because I know that she is talented and successfully helps her clients. She is extremely dedicated and passionate about the work she does. We have collaborated working with the same patient at the same time, creating a specialized approach for each one. In this team approach I provide medication consultation through psychiatric services, and Roberta provides talk therapy and psychoeducation . Our results have been great with our patients reaping the highest benefit."
Stacey Mednick, Social Services Manager at PACE Center for Girls Broward
"Roberta is talented, caring, and genuine. She has the amazing ability to quickly connect with her clients and those around her. Roberta and I worked together at PACE Center for Girls where I had the opportunity to see her in action. I always felt touched and inspired by her interactions with the students she provided therapeutic services for. She has an amazing sense of humor, is extremely warm, and works from a strength based approach to empower her clients to succeed. I truly loved working with Roberta and I highly recommend her."
Susan Mitchell, Owner of Health Oriented- Acupuncture Physician & Herbalist
"Roberta is gifted and knowledgeable, she knows exactly how to help her clients through the toughest times in their lives. She has the ability and wisdom, along with the compassion and genuine caring which sets her apart from the others. I highly recommend Roberta!"
Marina Correia, Owner of New Life Acupuncture- Acupuncture Physician
"I have referred many of my clients to Roberta from my practice. All those who have gone to her absolutely love her and are impressed with the work she does. She has helped many in the Brazilian community and it is so wonderful to have someone that can speak the language and understand the Brazilian culture."
Envision your success story
If you are ready to learn the techniques that will help you overcome anxiety and become a success story please contact me at 954-393-2930 to schedule an appointment and let's get started!